We've been learning about shapes in our maths lessons.
The World around us is made up of lots of shapes and this is an important concept for students to understand.
The students have been learning about:
3D shape
2D shape
regular polygon
prism
pyramid
vertices
What 3D shapes can you identify in this photo?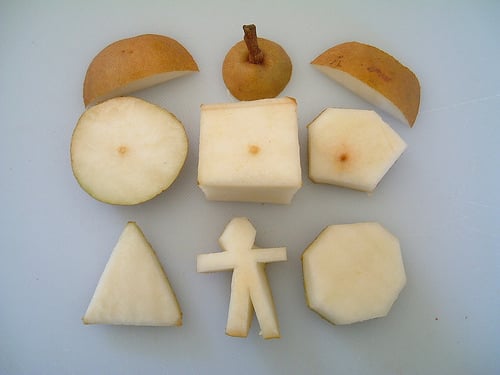 Photo Credit: Alan via Compfight
 Can you name any 3D shapes in this photo?
Can you define any of our shape vocabulary?